TODAY'S CLUB CAPTION:
Celebrate 2023 with us, Stone Nobles and The Fool's Agenda, at the Middle East, Saturday, January 7, 2023. Doors open at 7:30!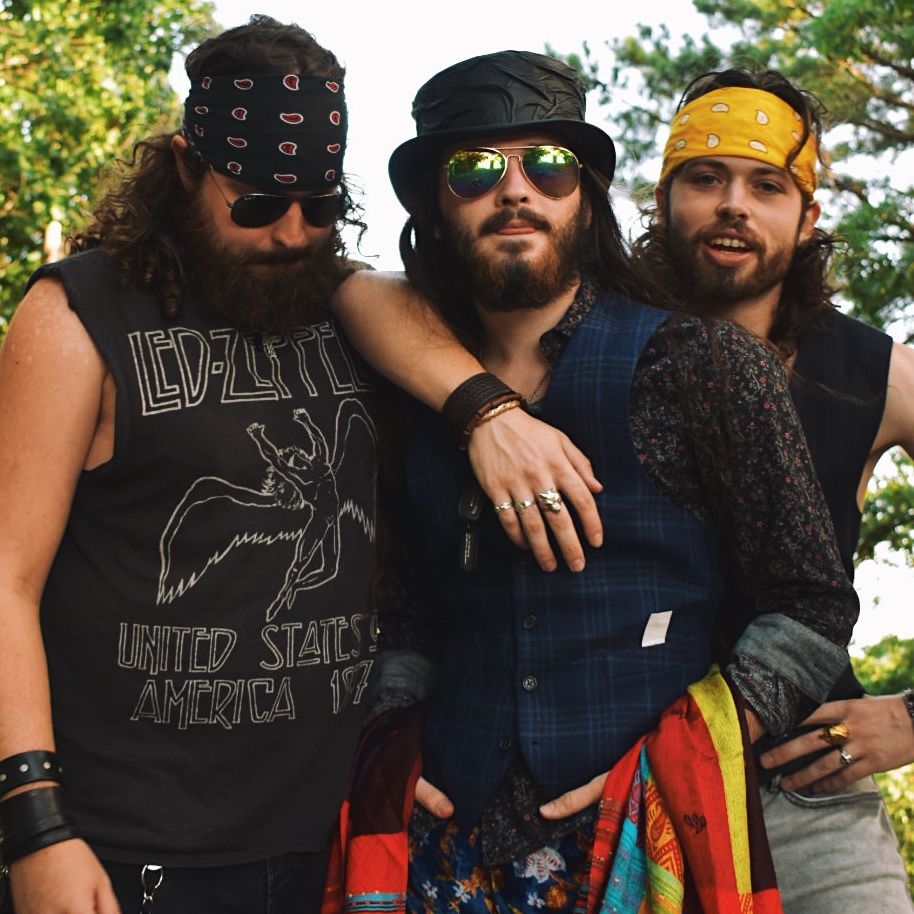 WE ARE
Paddo Devine (lead guitar and vocals), Macklin Devine, (bass) Seamus Devine (drums)
Club 9 Ball is a hard-driving rock band from Cape Cod, Massachusetts, formed in November, 2018 by Paddo and Seamus Devine. The Devine brothers were part of the cover band Someone's Little Brother, Paddo on lead guitar and vocals, and Seamus on drums, but they really wanted to focus on writing new music. That focus led to their first EP, Tomorrowland, released just six months later. Club 9 Ball quickly became popular on Cape Cod and could be seen at bars across the Cape, as well as in Boston and on the North Shore. In early 2020, the youngest Devine brother, Macklin, joined the band at bass. Club 9 Ball is hard at work on a new full-length album. 
Tomorrowland was recorded at On The Fringe Studios, West Newbury.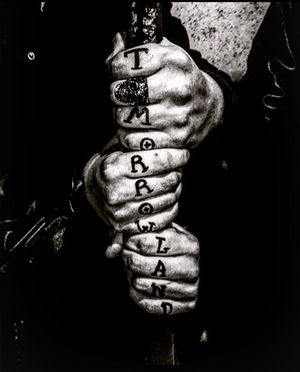 DEBUT EP TOMORROWLAND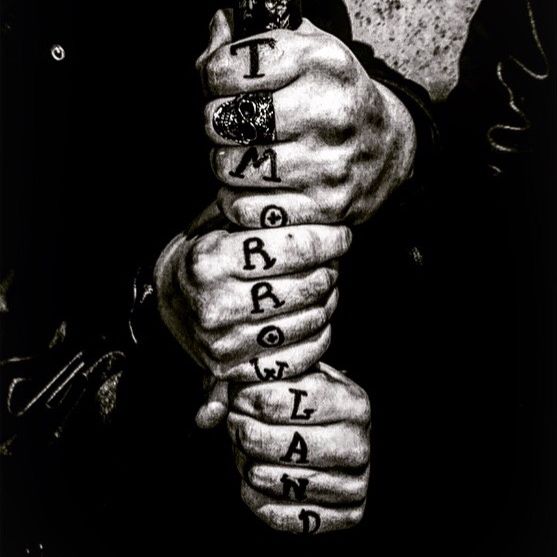 Available on all digital platforms.
The Boys of Club 9 Ball bring their unique personalities to this debut EP. "Tomorrowland" is just the beginning as the group continues to write new material and is already playing full-length shows of original music. 
Tracks: 
Face the Strange
Mad Dog
One More Time
Queen of Ashes
Tomorrowland
September
"Tomorrowland" was recorded at On The Fringe Studios, Inc., West Newbury, Massachusetts, mixed by Thomas Bacon of Sylvester Studios, UK, and mastered by John Braddock, Formation Audio, UK.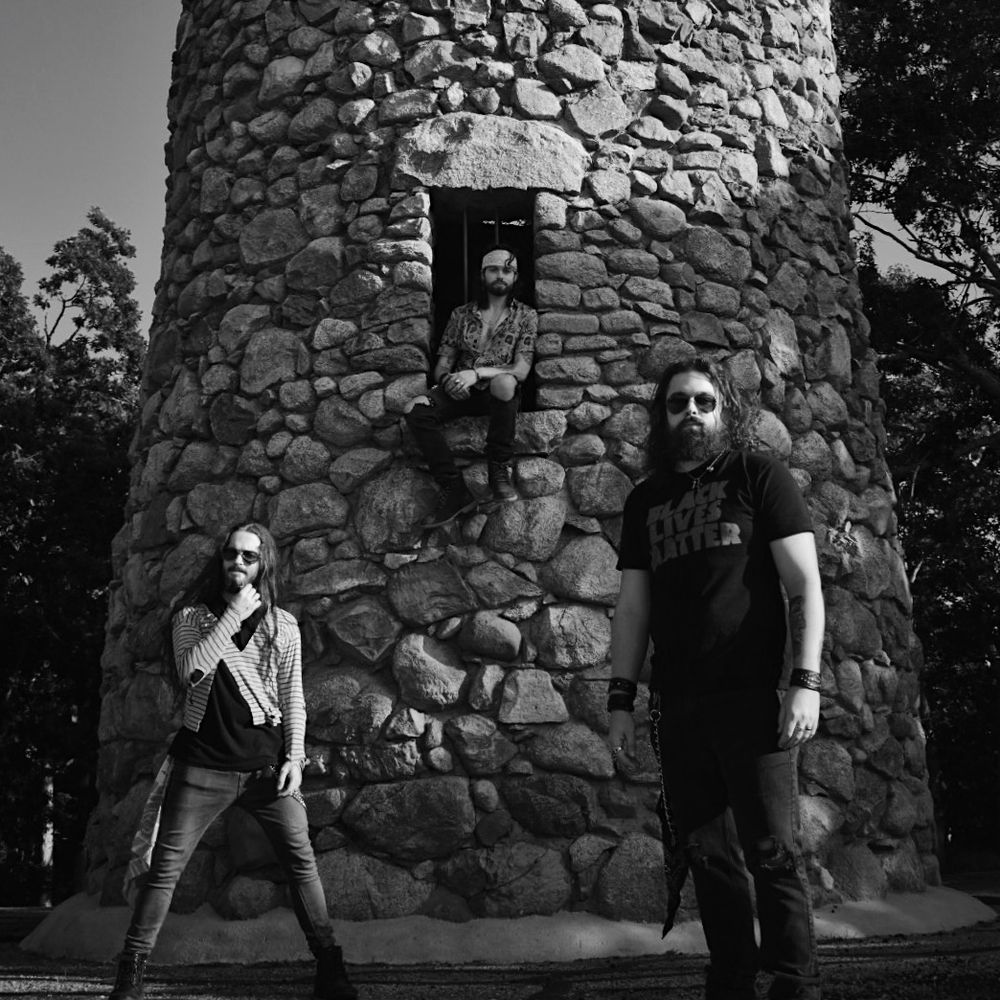 REPRESENTATION/BOOKING
Art Devine
club9ballofficial@gmail.com